---
Venue Address
524 Westcott Street
Syracuse, NY 13210
(New York)

View Map
---
Venue Information and Details
General Info
Photo/Video/Audio: The standard in-house policy is; No flash photography, No pro cameras or anything with a detachable lens, No video recording and no audio recording. If you're inquiring about a press pass, your best bet would be to contact the artists.
Parking Details
There is plenty of free parking around the venue. There is a lot directly behind the venue and a large lot behind Sabastino's and Domino's Pizza. There is also plenty of room on Westcott St and side streets for parking as well, just be sure to read the signs. Please be respectful of our neighbors and don't leave trash in these lots. As a heads up, the lot in front of Dorian's is for their customers only, you will get towed if you park there.
Phone Details
None
Children Seating Details
Typically all shows at The Westcott Theater are all ages admitted. Occasionally, there are age restrictions. Please check the website before purchasing tickets to be sure.
Westcott Theater Seating Chart
This seating chart for the Westcott Theater is an approximation of the seating arrangemnt at the venue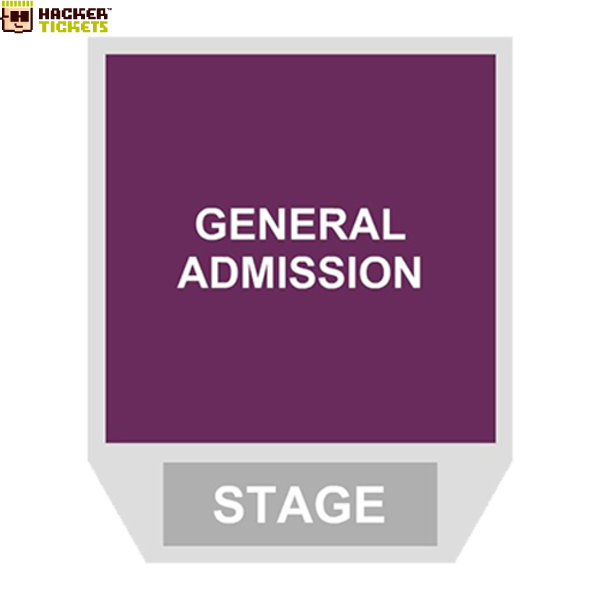 ---
Upcoming Events
A list of the next upcoming events playing at the Westcott Theater - Syracuse.
Other Venues Like This